A space dedicated to luxury italian furniture for your home
Our intention is to suggest the most suitable styles to your personality, guiding you in the choice of the best solution. Our articles will suggest new ways of envisioning luxury italian furniture, offering solutions and tips to make your living room and your bedroom a place of luxury and character.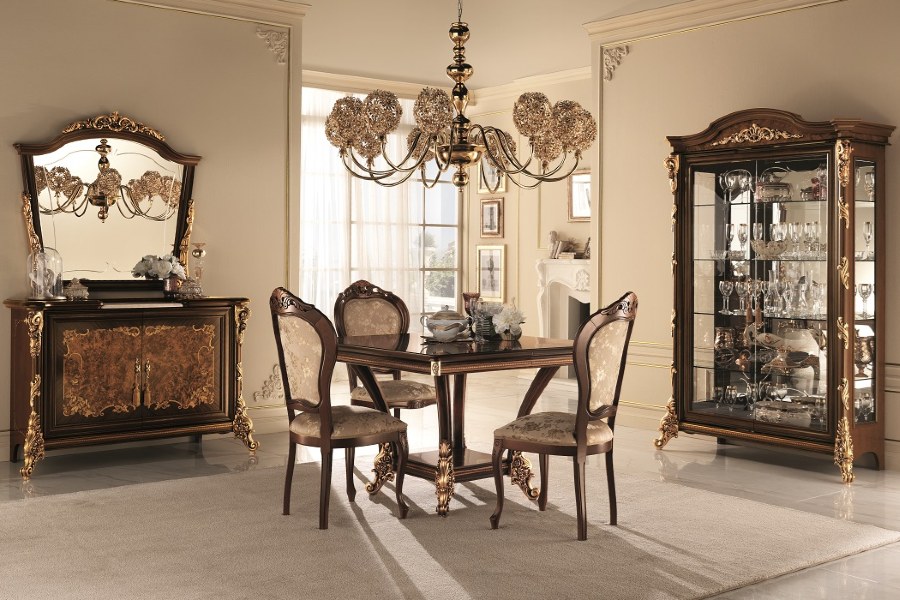 4 dining room colour ideas for an elegant and warm atmosphere
Let's say your ideal dining room is sophisticated and elegant. Let's say you've always dreamed about a sumptuous and luxurious place, where you can welcome your friends and guests in complete relaxation and in a warm and pleasant environment.